Hits: 35
WHAT IS MY WORK?
There is a growing interest in society to discover family origins, and this enriches our life and that of those around us. But also, there is "a pain", a need for solutions, in the daily work of many professionals, often not covered. This is my job:
Conduct genealogical research for individuals, companies and professionals.

Search for ancestors and elaboration of your family tree.

Location of heirs: inheritances, testaments.

Search for property owners for real estate, property managers.

Family investigations that facilitate the work of psychologists (constellations) or doctors (hereditary diseases).
Member of: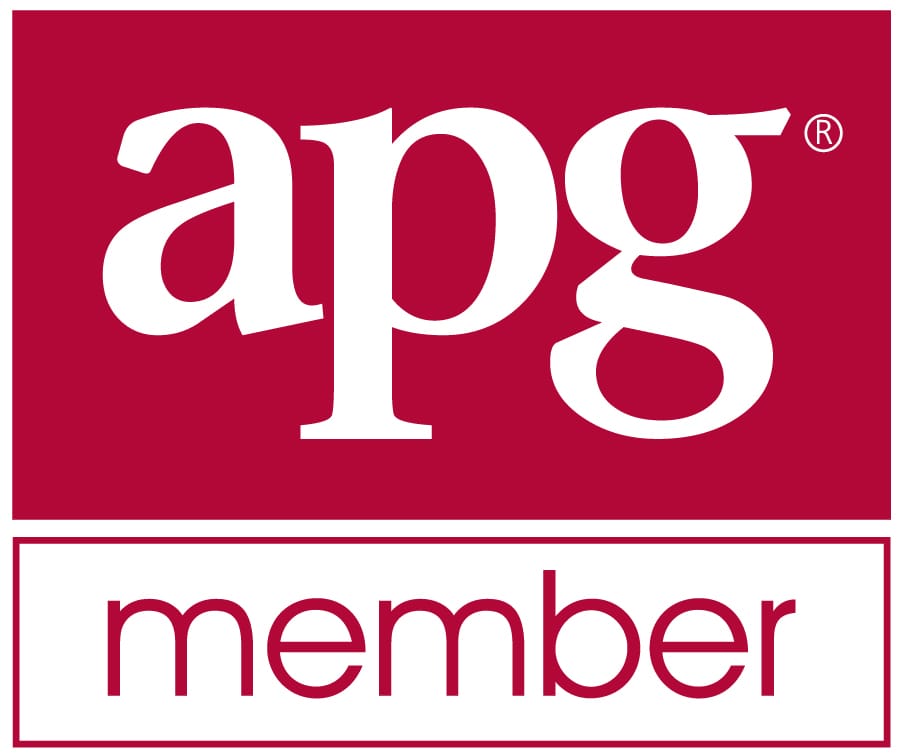 You can contact me by two ways, by phone (from 10:00 am to 2:00 pm and from 4:00 pm to 8:00 pm), or by email. Once you receive your request and know exactly what you are looking for, I send you a detailed budget, which is always open since we never know in an investigation of this type the time that we will dedicate or the places where we will go. However, so that you do not get scared or stay with uncertainty we can agree on the way you work, for example, you may want to pay for my services for generations, by item or certificate found, by the hour. In short there are different possibilities. Of course, the expenses of travel, stay, diet, etc are separate.
The investigation consists of "diving" in all those files that allow me to solve your case, Civil Registries, Parishes, Historical, Provincial, City Halls, among others. Study carefully, items or certificates of birth, marriage, death, dispensation files, notarial protocols, and any document that is necessary.
Each genealogical investigation includes a report with all the details of the same and a dossier with the transcriptions of the documents. It does not include, however, the authenticated copies, costs of copies of documents, certifications, or fees, which must be paid separately.
I will be in contact throughout the process so you know the progress and the status of your research.
Services
Genealogical Research | Inheritances | Professional services
Tell me your case
I carefully study the best way to be successful in my research, because each case and each client is unique.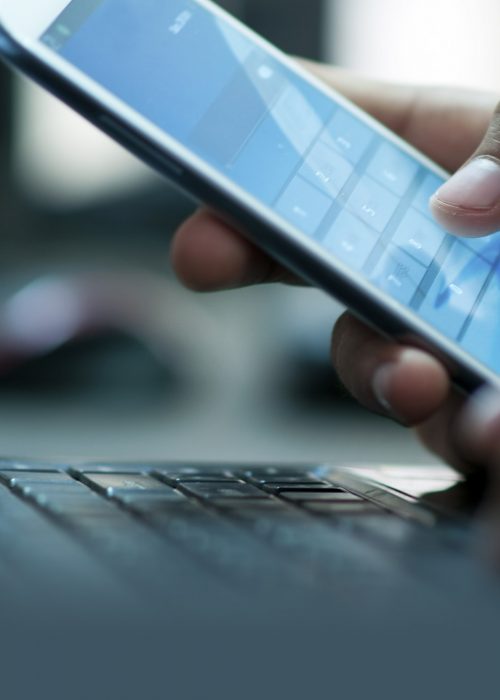 Genealogical Research
Know the origin of your family. 
With my professional genealogical research you will discover who your direct ancestors were, both by paternal and maternal line, their names, where they were born, dates, professions, etc.
Contact me through the contact form and it will be a pleasure to help you.